Each one of these two sisters needs a sponsor. Imelga is older than Florence as the picture shows. They have other siblings too. After the death of their mother during childbirth, the kids stick together with the help of many family members and friends. The needs are mounting. Father's work does not bring much income to give them a good life. All 11 surviving children need to be clothed, go to school and be cared for.
---
The Laporte Children Need Sponsors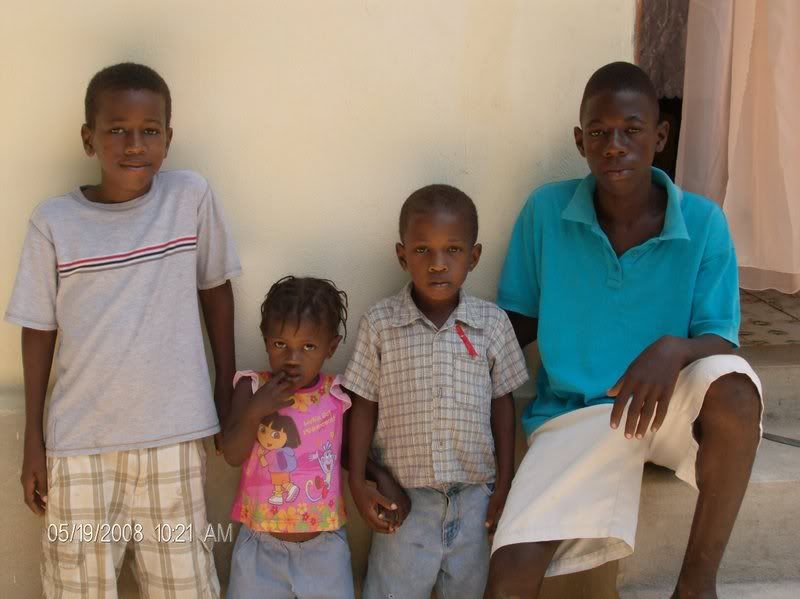 Due to numerous work-related accidents, their father is now bed-ridden. The last time he worked was about 6 years ago. Besides, the hotel where he used to work exists no more. Finding work is almost impossible. It is not easy to find work in this community. Since he is sick, he would not be able to do much any way. His wife manages to do odd jobs to feed and clothe the kids. Yet, despite all the nutrition problems, the kids show their aptitude in school and other extra-curricular activities. JoAnn Laporte, 14 years old, is the older of the girls. She is superb soccer player.




Daniel Laporte is 18 years old. He helps his parents a lot. He needs help to keep attending his school. Buying uniform and school supplies is a yearly challenge. Eating some good meals is also a problem.



Johnyson Laporte is 10 years old. Per his parents, he is a good boy who is very helpful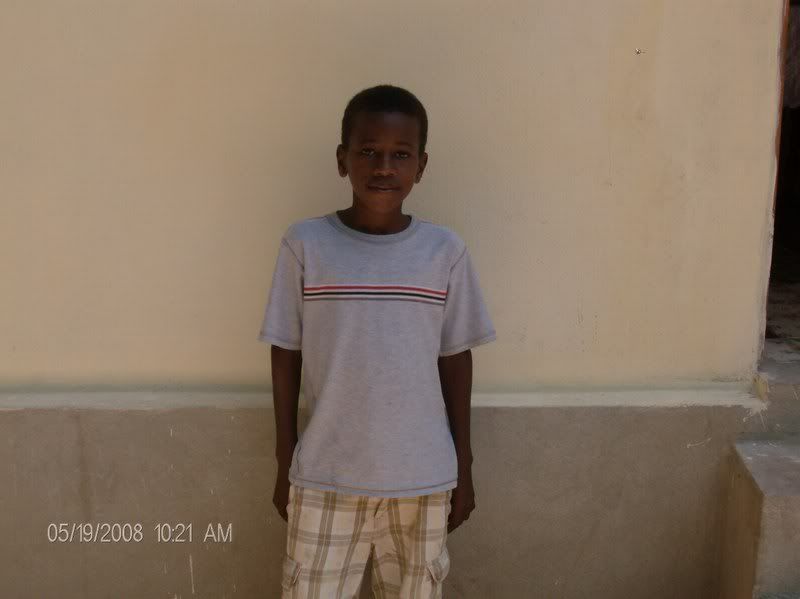 Stephany Laporte is 8 years old.



Betina Laporte is 4 years old. She is the first kid to have a sponsor in SponsorandFeedaChild Program history!